WELCOME TO HIGH SPEED ELEVATORS
We are providing service in MUMBAI, THANE, NAVI MUMBAI, LONAWALA, PUNE, ALEPATA, NAGAR & NASHIK
---
High Speed Elevators is a premium organization based in Mumbai engaged in manufacturing and supplying of elevators and lifts. We are continuously scaling new heights of achievements by catering diverse needs on individual and industrial basis. We manufacture superiorly designed and technically engineered elevators and lifts including industrial elevators, glass elevators, heavy duty elevators, building glass elevators, etc.
All our products and services incorporate advanced features, innovative designs, sturdy durability and wear resistant characteristics. Further some the products are manufactured with premium quality raw materials and state of the art technology, offering superior performance keeping in mind harsh climatic conditions and power supply in different places.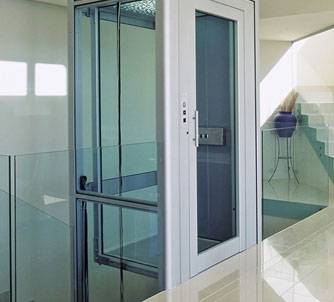 HOME / BUNGALOW LIFT
HOME / BUNGALOW LIFT The Home / Bungalow Lift is designed to provide a luxurious yet affordable means of vertical transportation for multilevel homes We manufacture and export these home / bungalow lift to our clients at nominal prices in the industry. This lift can be made using premium quality materials and as per the requirements of the clients. We check the quality of this before delivering to our clients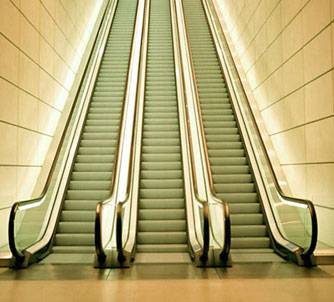 ESCALATORS
ESCALATORS Providing conventional and customized straight-line escalators to the production of the worlds only spiral escalators, Mitsubishi Electric is an industry leader in vertical transportation. Systems incorporate innovative engineering and energy-efficient technologies that ensure operation efficiency, including the utmost reliability, durability and safety.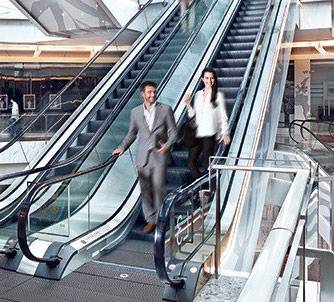 COMMERCIAL ESCALATORS
COMMERCIAL ESCALATORS Utilizing industry-leading technologies in manufacturing and systems operation, Mitsubishi Electric escalators provide superior functionality and cost performance. Aesthetic designs combine the utmost in reliability and safety with the flexibility to blend in with any décor. Add distinctiveness and value to building architectures without affecting key factors such as durability and passenger safety.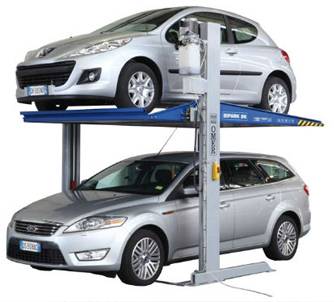 CAR STACKER
CAR STACKER The Car Stacker saves premium car parking space in residential and commercial establishments . Car Stackers feature Parking one car above another this helps save space and multiplies the parking space available. Car Stackers are generally powered by electric motors or hydraulic systems that move vehicles into a storage position.
Do you need Professionals in lift maintenance